After Award CES 2022! RT Stream Promote Total Solution to Global Industries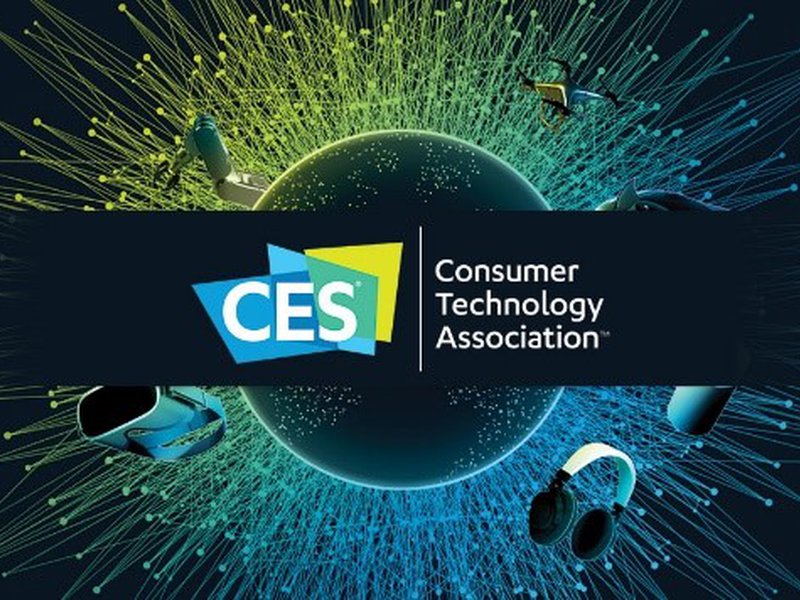 CES 2022, the most influential tech event across the globe, was successfully completed last week. The F-series Body worn camera and Mobile Emergency Response System developed by RTS Stream received the Innovation Award at CES this year. We are proud that another MIT (made in Taiwan) product wins this honor for our country as well as being a new start for us to approach the international market.
After winning the Innovation Award at CES 2022, RTS Stream also received an invitation from the Taiwan Tech Arena (TTA) and acquired a full subsidy from the government to attend the exhibition! At the press conference before the opening of CES and regarding the ongoing epidemic across the globe, CES CEO Gary Shapiro said, "Without risk, there is no innovation."

Since its establishment, RTS Stream has continued to pursue technological breakthroughs and innovation. We launched an overall mobile media solution that applies to various professional fields ahead of other businesses. We also insist on independent development and under the "100% Design & Made in Taiwan" principle, we continue to advance product quality to fulfill our commitments. RTS Stream strongly believes that only with consistent innovation, breakthroughs and integration can the most competitive products be produced.
Perhaps there are many similar "Body worn camera" products on the market. However, "iCommander Platform", a system platform tailor-made for the F-series is the product's most unique feature. Apart from this, all the software and hardware that the F-series uses are designed and developed by the Taiwan team, meaning that RTS Stream can make products that meet application scenarios required by various industries and receive positive recognition from international buyers at the CES exhibition. Many clients are amazed that the small F-series "Body worn camera" can work consistently for four hours. In addition, the complete functions of the "mobile emergency response platform" have also received attention. Many clients expect that AI technology will be added to assist device functionality in the future.
Take the police for example; their front-line duties are always full of risks and unknown situations. However, when the F-series "Body worn camera" is equipped with AI technology such as face recognition, license plate recognition, and behavior prediction, the police will be able to immediately know on regular patrols if a person is wanted or has a criminal record through a lens scan. Using this technology, they can also find out via a license plate whether a vehicle is a stolen car or if the owner is a criminal suspect. It would allow front-line staff to obtain instant information fast and directly. 
Every F-series "Body worn camera" is equipped with an SOS button. When there is an emergency situation, press the button and a message will be delivered via a "mobile emergency response platform". This will immediately alert the supervisor to handle the case most appropriately. It can save one more second or minute in urgent rescue situations alongside implementing safe, high-efficiency law enforcement via technology.
Although CES 2022 is over, RTS Stream, with the recognition and expectation of clients all over the world, will keep working on the development of new functions that apply to various fields. Moreover, we will also continue to promote the application of the F-series Body worn camera and Mobile Emergency Response System in various fields including global inspection, rescue, and disaster prevention. With innovative technology and digital products, we will be able to achieve our ambitious goal of protecting the safety of both life and property.

● The F-series Body worn camera and Mobile Emergency Response System are awarded the CES 2022 Innovation Award Product in the Wearable Technology category.