Search and rescue, emergency medical technician, command and dispatch, disaster management, and training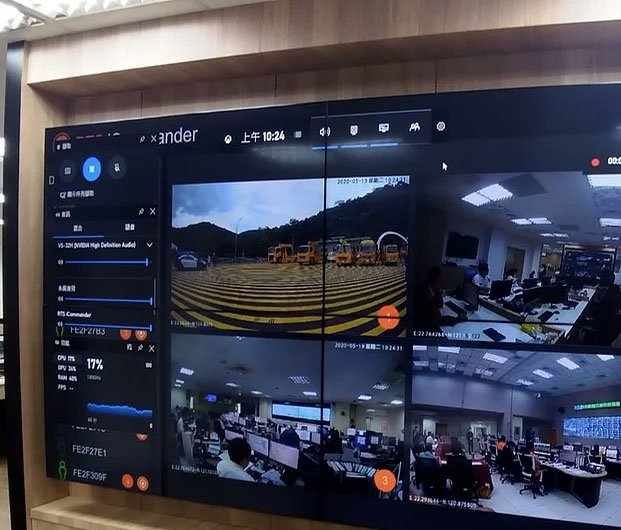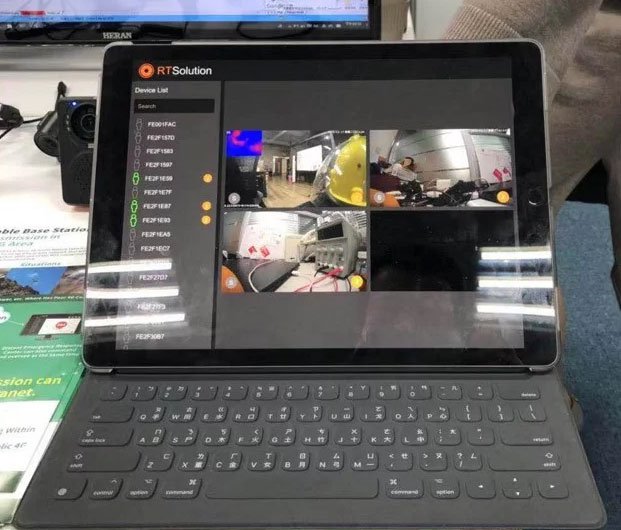 The real-time transmission and all-in-one functions will make sure the commander can supervise and protect every firefighter.
All of the videos and all-in-one functions can provide information for afterward examine and training.
iCommander Cloud Platform can let the commander and center for control technologically manage relief activities.
They had complete second bid in 2020. They purchase more camera, tripod, and car suction cup holder to apply to firefighting business extensively.